we have developed a variety of...
Views:5 Author:Site Editor Publish Time: 2019-09-27 Origin:Site Inquire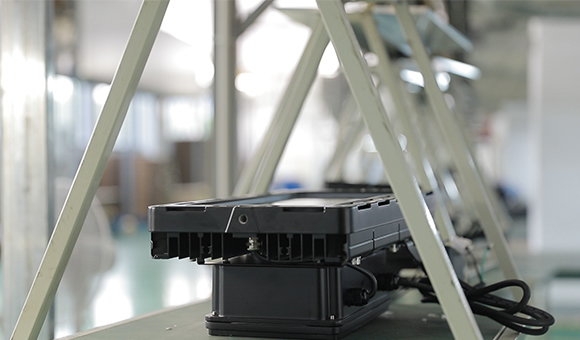 We are a rubber products manufacturer since 1996, providing customized rubber molding business. Our rubber products services cover agriculture, manufacturing, cars, appliances and so on. Over the past few years, we have developed a variety of molding processes that allow our customers to shop at one-stop.
We work closely with our customers to understand their challenges so that we can provide them with customized solutions. Our team of experts helps you maximize the quality and delivery requirements of engineering methods, product performance, and even the most complex applications.